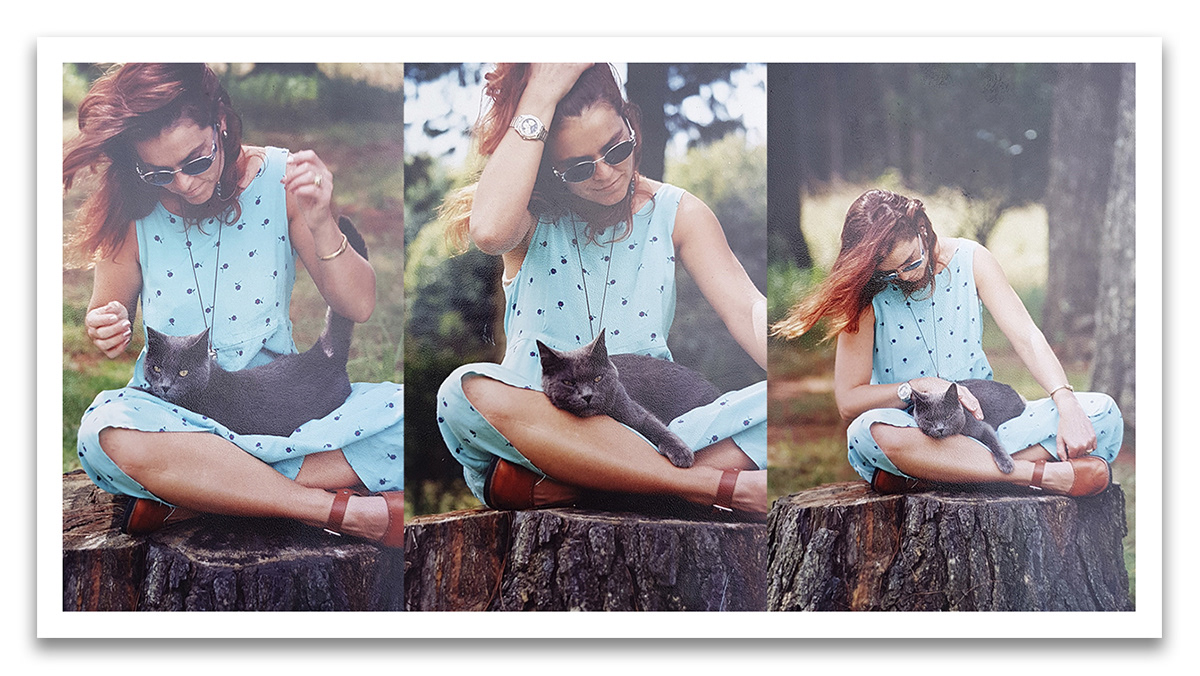 Hello, my name is Zoë Clifford -
Creative catalyst, graphic designer, artist photographer-in-progress and owner of Blucat Studio.

I completed a Degree in Visual Communication at The Open Window Institute of Art and Digital Sciences (2002 -2006). Prior to this creative-digital-literacy-experience I had been a freelance graphic designer and artist working with my hands, Letraset, finished-art and repro-for-print (1987 -2002). I love what I've done and plan to continue doing too.   

Located in Greenside, Johannesburg with a client base extending as far as London, Namibia, Angola, Cape Town, Durban, Pretoria and right here, right now,
I look forward to meeting or connecting with you online.
Please see my Contact page or the linked social media icons above.

Both the Graphic Design and Photography aspects of Blucat Studio are primary activities packed with a variety of projects. Samples of work from these date back from 1988 (Peters Papers Packman Portfolio) through to today.
I have included views of paintings and illustrations of which some are commissioned boardroom artwork, people or pet portraits, magazine article inserts as well as home decor 'investments'. I even added a folder of sample images done by my Dad, Roger Clifford, who is a retired architect and artist.